Vulnerable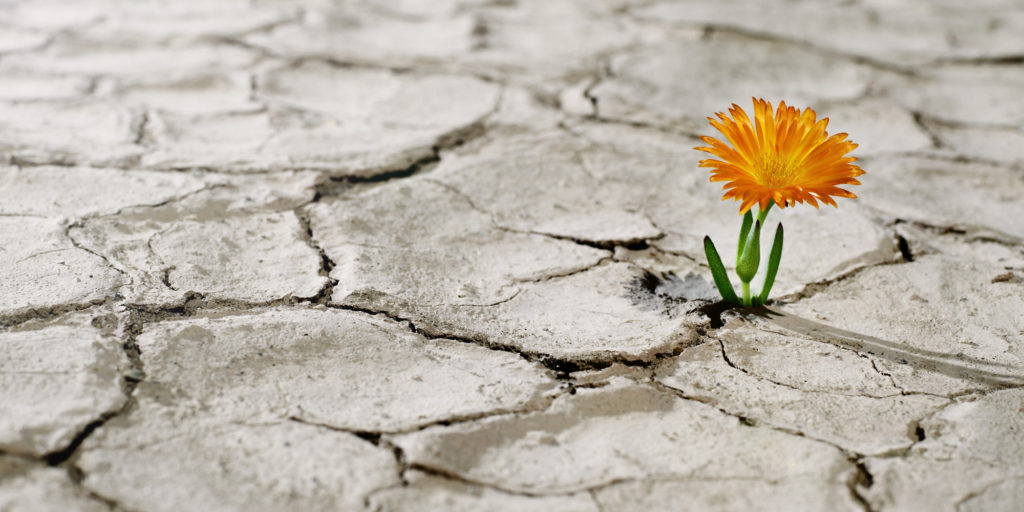 For the last several weeks I have had a permanent "throat lump". At times I wouldn't feel much at all but then a random word or music lyric or watching another fellow human struggle and hurt and it would be remind me quite quickly that its there and to fight back tears. Its even rearing its ugly presence right now as black and white words and a blinking line bring to the surface this vulnerability and risk.
The truth is I feel vulnerable……helpless…nothing is in my control.  I see the brokenness constantly in the news, in Facebook responses, in the way people treat me and I treat them. And the brokenness isn't really just something you can push aside and think happy thoughts about because right as you do that and you think you are getting past the I want to cry phase and into a smile something happens, something breaks, something hurts.
Leadership is vulnerable.
Followship is vulnerable.
Relationships are vulnerable.
Children are vulnerable.
World Powers are vulnerable.
Life leaves us vulnerable.
Its all out of control and one wrong piece, one wrong move, exposes the frail man behind the curtain. And in all our vulnerability we puff up in anger at those that threaten the the small amount of power we think we might have. Or we hole up in seclusion to try to keep anymore hurt and pain out of our hearts and souls walking around fearful of the next loss, the next wound.
And then Satan feeds the lies: "no one cares about you, everyone is crazy you are right reacting the way you did, you are alone in the midst of a crowd of people, you have no hope." And the hard part is part of the lie (like all his lies) are true. We are crazy broken human beings who keep fighting for control of our own Kingdoms that leave us alone and lacking and hopeless….and leaving us vulnerable.
And so if you are like me with your throat lumps feeling vulnerable and out of control let me encourage you with a text that is so timely that I get to teach this week.
4 Rejoice in the Lord always. I will say it again: Rejoice! 5 Let your graciousness be known to everyone. The Lord is near. 6 Don't worry about anything, but in everything, through prayer and petition with thanksgiving, let your requests be made known to God.7 And the peace of God, which surpasses every thought, will guard your hearts and minds in Christ Jesus. – Philippians 4:4-7
Remember my Friend:
1.) Be gracious to everyone. We are ALL vulnerable behind the smiles and to do lists.
2.) You aren't alone. He is near.
3.) Everything In Prayer. Every.Eingle.Thing pour out to Him in prayer. The negative pregnancy test again, the hurt from a friend, the fear of brash and broken leaders, the risk with no seeming reward, the longing that is never filled. All of it, pour it out to Him.
4.) Peace for your head and your heart. Worry is a mind game that will choke the life and joy out of you. Continually lay it down in prayer and find hope in His peace.
On the days, weeks, maybe even years of continual throat lumps and running from vulnerability it shows us that we really are raw and exposed with little control of our lives. And in those moments with tear filled eyes it pushes us to pray, to seek, to ask, to lay down. So as you shed tears his week, before you speak the harsh word because you are really just scared of unknowns, as you go about your day and randomly feel that rising up and sting of this world's brokenness of your own weakness in the midst of a crazy broken planet…….
Be Gracious. Choose Joy. Pray for Peace. Guard your heart and minds.