Jacki speaks at a variety of events from youth
retreats, to women's conference, to
adoption awareness dinners. Her desire is to
come alongside the vision and planning team of
each event and prayerfully bring a relevant and
specific message. She brings a combination of
humor, authenticity, and passion to every message.
To hear one of Jacki's messages click here.
For further information and questions on booking
Jacki at your next event please fill out the Contact Form.
What women are saying about Jacki:
"God is raising up some very special women to lead the next generation and Jacki King is one of those women. Jacki has an amazing ability to teach God's Word and a heart for those she teaches. I have watched her develop into a woman God will surely use in a mighty way!"
Shirley Moses, Author
LifeWay Christians Resource

"Jacki is a no fluff or frills speaker who is always ready to get to the heart of the matter. She is a dynamic communicator who will get you laughing and then get you thinking in new ways about God, His Gospel, and how we play a part in it. I'm grateful for any opportunity to hear Jacki share her heart and I know that there are many others who feel the same way too!"
Sarah Baker
Creekwood Church

"We had Jacki speak at our ladies group back in December. Her genuine love for the Lord is contagious and real. Jacki's practical illustrations make the pages of scripture relevant to the lives of ladies of all ages. I highly recommend calling her for speaking engagements!"
Alisha Brannan
First Baptist Corinth, TX
---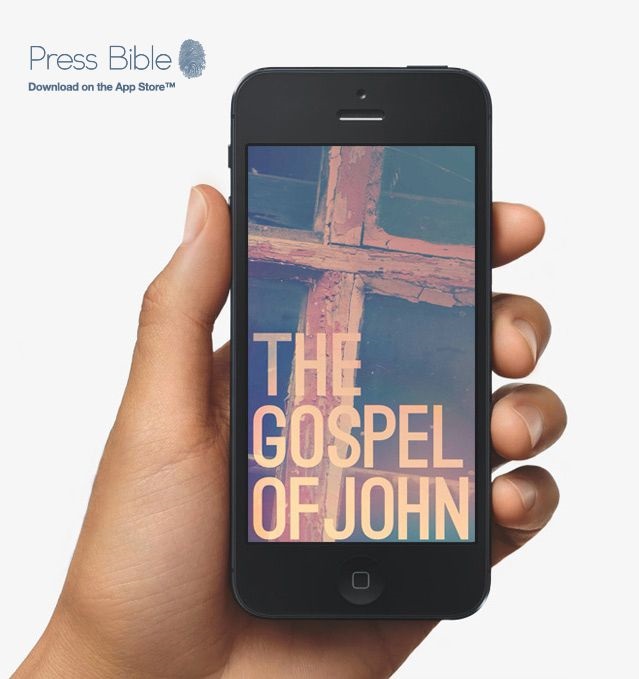 Jacki is a proud contributor and supporter of  the Press Bible App collaboration. Go download the App and have the entire bible at your fingertips in a visual easy to use resource.