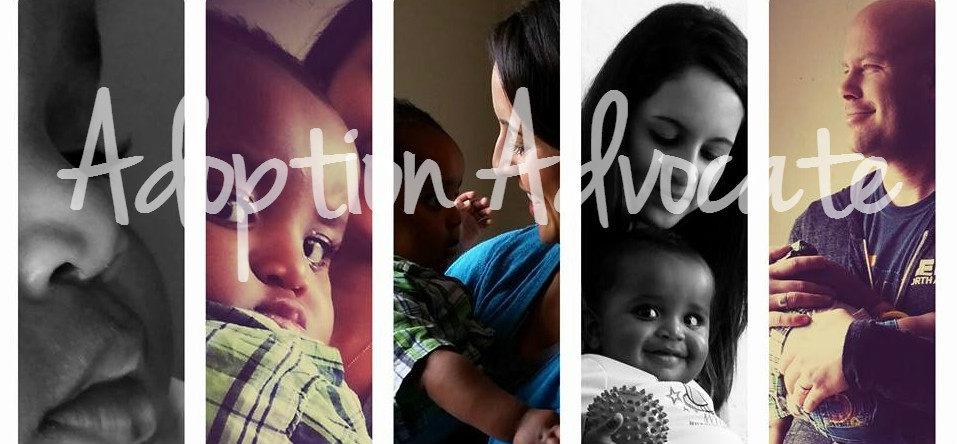 There is no doubt that after only spending a couple minutes with me you will hear my heartbeat for Adoption. There have been so many things that God has taught me through the Scripture and our Adoption Journey of how He not only justifies and saves our souls but he welcomes us into His family and shows us how good of a Father He is as he walks with us through life.
I get messages all the time from old friends and some from those who just happened to have heard our story on 'How Did You Adopt? Where do I start?"
Our adoption journey was the most sanctifying 4 years where we pursued both international and Foster to Adopt as a means to grow our family. We have shared in the joys and tears of our own adoption story as well as with so many others who have walked this road with us. It is not an easy one to walk, but it is a beautiful and real picture of the chase and effort God has shown in expressing His love to us.
So to get you started here are a couple of answers to the most common questions we get as well as some helpful links that will hopefully help you along.
---
"My husband and I have always talked about adopting but we have no idea where to start. What do we do?"

Some of the initial things to talk through in the beginning are if you want to adopt locally or internationally? Do you want to have a private adoption with a lawyer or to go with an agency? What age children would you be open to adopting?

Once you answer those initial questions you will be able to start more of the specific criteria. With foster care you will have a lot more training and red tape to go through in regards to getting your home ready. With international you will have to figure out which country and the specific requirements as far as family size and health history. Each choice that you make has a narrowing of specifications.

"I'm looking at all kinds of agencies and its so overwhelming. How do you pick one?"

Picking an agency is so time consuming, but it shouldn't be something that you do quickly. The agency that you choose will be the people you are committed to financially, emotionally, and ethically. When trying to look at different agencies see if they do adoptions out of the country that you are wanting to adopt from Internationally. I would even go as far as to email the Embassy in the country you hope to adopt from and get their take on the agencies working in that country (check out Adoptions Abroad). Ask questions like: What are the average placement times? (shortest doesn't always mean they are the right one) How much are your program fees? How often do you travel and are in country with the staff? How many successful adoptions did you complete last year? 

"I hear so many horror stories of adoptions gone wrong international adoptions and foster care children not mixing well with kids already in the home. How do I know what's right or wrong?"

The biggest thing I can recommend is talk to those that have adopted, and I don't mean just the nice flowery filled with butterfly stories. Everyone likes to think of the pretty family pictures and the airport homecomings, but the reality is, Adoption on any level is hard and birthed out of a place of brokenness. There are hurts, and grievances, and fears, and hope all mixed into one tiny (or big) human. The biggest wisdom I have gained in adoption is from others who have lived it before and are walking with us in the thick of it. Sit down, have a cup of coffee, ask tons of questions, and just listen.

"I have always wanted to adopt but there is no way we can afford the program fees."

I totally said this, multiple times…even in the middle of the adoption. Adoption is expensive sometimes, but I am a huge testimony that if the Lord brings you to the decision to adopt, He will provide it. Through our adoption journey God was able to show us a lot of areas of excess in our own lives and was also very gracious in allowing us to receive some grant money from different Ministries. Do not let the financial side of adoption keep you from saying 'Yes.' Foster to Adopt is completely free!! For info on grants and other financial assistance click here.
---
If you have more questions or would love to connect and chat all things adoption fill out my Contact Form.